---
All Education Movies & TV Music Arts & Culture Travel Shopping Home & Garden Gaming Sports Tech Family Health Food Finance Life Career Fashion Automotive Holidays
---
The Ultimate Guide to the Best Online Parenting Resources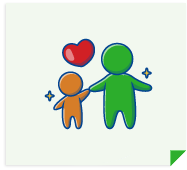 October 4, 2021
Being a parent is hard work. But there's no reason to navigate this process alone. The internet is home to a treasure trove of quality parenting resources designed to guide you through every challenge of raising kids.
---
September 27, 2021
VPNs are a complex topic, so we've created this guide to help you understand what they are and why using a VPN may be something you should consider.
About Kadaza Tips
Kadaza Tips is a great new way to discover the best on the Internet. Make sure to follow us on Facebook and Twitter to stay up to date on the latest tips. Read more about Kadaza Tips.
Tips for Buying a Laptop Online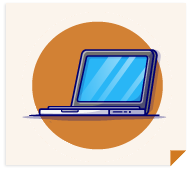 September 5, 2021
When looking for a new laptop, you quickly fall into a maze of types and options. The key is to first decide what you need and what you will use the laptop for.
---
September 4, 2021
You can quickly get lost in the large range of online streaming services. Moreover, the number of streaming services is growing every year. Also, it varies from platform to platform which movies are offered, so it may be useful to have an overview of all major movie streaming services.
---
August 7, 2021
Arts and Crafts are becoming increasingly popular. Not surprisingly, more and more people are also using platforms like Etsy to buy handmade items. After all, it is not only fun to create things yourself, but it can also be more enjoyable to buy something that has been made with love.
---
Find Musical Instrument Online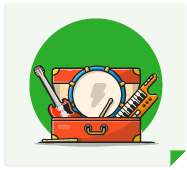 July 7, 2021
If you are looking for a musical instrument you can take a look at these websites. Some of these online stores also have physical stores throughout the country. Especially when buying a musical instrument, it is important to check it out in a real store first.
---
---
Share your experiences, comments and suggestions with us: Click here.
---
---
---
Join us on Facebook