---
All Education Movies & TV Music Arts & Culture Travel Shopping Home & Garden Gaming Sports Tech Family Health Food Finance Life Career Fashion Automotive Holidays
---
November 8, 2023
---
Halloween 2023: The Ultimate Guide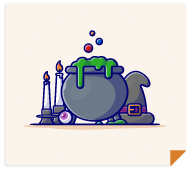 October 17, 2023
---
The Best Restaurant Review Sites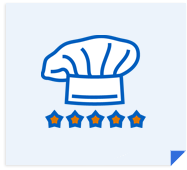 August 2, 2023
To ensure your next meal out is a memorable one, we've rounded up the best websites for trustworthy and comprehensive restaurant reviews.
---
May 26, 2023
---
April 24, 2023
Mother's Day is a time to celebrate and honor the love, care, and support provided by the incredible mothers in our lives. To help you prepare for this special day, we've curated a list great websites that offer everything from gift ideas to heartfelt activities.
---
Prepare for an Egg-citing Easter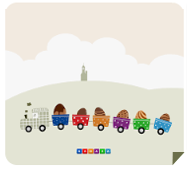 March 29, 2023
Whether you're looking for religious reflections, fun activities, delicious recipes, or gift ideas, there are many websites that can help you prepare for Easter. We've compiled a list of the best websites to get ready to hop into an egg-citing Easter celebration!
---
June 3, 2022
With Mother's Day in the rearview mirror, it's time to consider the fathers in your life. Whether it is your colleague who has a newborn at home, your granddad, your lovely husband, or your very own father, it's time to show some support for all they do. Here are some great places to shop online to find the perfect gift for any father that you know.
---
April 28, 2022
Every Mother's Day, you have the chance to show the moms in your life how much they mean to you by giving them thoughtful gifts. We have put together a collection of websites with great gifts for Mother's Day that you may not have thought of.
---
February 23, 2022
---
Everything You Should Do Before The Baby Arrives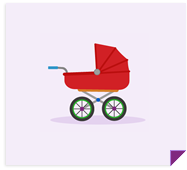 February 5, 2022
---
December 1, 2021
---
Best Websites and Tools for Planning a Wedding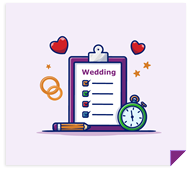 November 23, 2021
---
November 5, 2021
---
November 4, 2021
---
The Ultimate Guide to Prepared Meal Delivery Services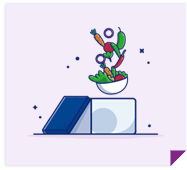 October 15, 2021
---
Halloween 2021: The ultimate guide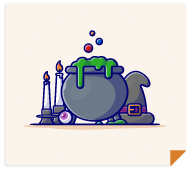 October 14, 2021
---
The Ultimate Guide to the Best Online Parenting Resources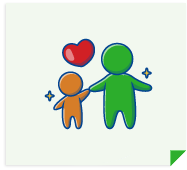 October 4, 2021