---
All Education Movies & TV Music Arts & Culture Travel Shopping Home & Garden Gaming Sports Tech Family Health Food Finance Life Career Fashion Automotive Holidays
---
Learning a new language online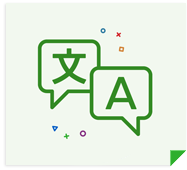 January 30, 2023
From online courses to language exchange apps, the options are seemingly endless. To help simplify your language learning journey, we've compiled a list of the best websites and apps to help you become a polyglot in no time.
---
The complete guide on eLearning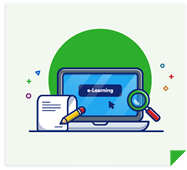 October 7, 2021
Learning online is a great way to gather new knowledge and skill. New platforms and apps are coming out for digital learning all the time, and existing providers are always improving their offerings. This guide is just a starting point for you to explore the online world of learning for career advancement or just because learning is fun.
---