---
All Education Movies & TV Music Arts & Culture Travel Shopping Home & Garden Gaming Sports Tech Family Health Food Finance Life Career Fashion Automotive Holidays
---
The best photo editing tools out there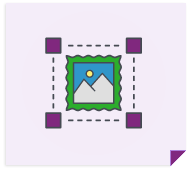 March 11, 2023
While Photoshop remains a household name in the world of photo editing, there are several alternatives that are becoming increasingly sophisticated, and some even come close to Adobe's flagship. We've selected the best tools and apps for touching up your images, whether you're a professional photographer or just looking to spruce up your social media photos.
---
Choosing the Right HiFi Speakers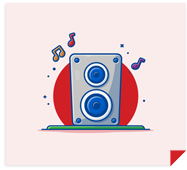 January 5, 2022
Choosing the right Hi-Fi speakers is one of the most crucial decisions when putting together your audio system. In terms of your signal path, speakers are the last piece of the puzzle. Whether you are a first-timer or an avid Hi-Fi fanatic, everything you need to know about choosing the best speakers is right here.
---
The Best Budgeting and Money Management Tools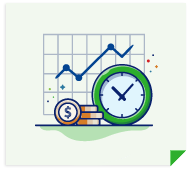 November 2, 2021
Regardless of where you're at in your personal finance journey, having access to the right tools and resources can make all the difference. Fortunately, there are plenty of resources available to choose from. Each of the resources outlined in this guide can help you improve your financial situation and get a picture of your overall financial health.
---
September 27, 2021
VPNs are a complex topic, so we've created this guide to help you understand what they are and why using a VPN may be something you should consider.
---
Tips for buying a laptop online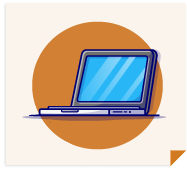 September 5, 2021
When looking for a new laptop, you quickly fall into a maze of types and options. The key is to first decide what you need and what you will use the laptop for.