---
All Education Movies & TV Music Arts & Culture Travel Shopping Home & Garden Gaming Sports Tech Family Health Food Finance Life Career Fashion Automotive Holidays
---
Buy and Sell Vintage Clothing Online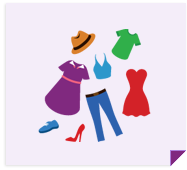 September 17, 2022
Gone are the days when you had to go to a Goodwill Store or rummage sale to find gems that would make your unique fashion sense come alive. It's now easy to find and sell vintage clothing and accessories online. We've selected the best online stores and marketplaces to discover an interesting piece or sell your own items.
---
The Best Online Stores For Working Shoes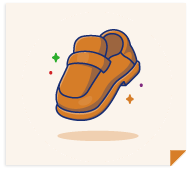 August 5, 2022
There are many places you can find serious shoes or boots for work. Check out our favorite brands and the best shopping sites for working shoes here.
---
April 3, 2022
---
March 17, 2022
---
March 9, 2022
---
March 3, 2022
---
February 28, 2022
---
February 23, 2022
---
February 17, 2022
---
Best Websites and Tools for Planning a Wedding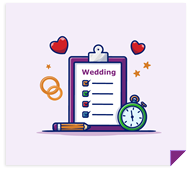 November 23, 2021
---